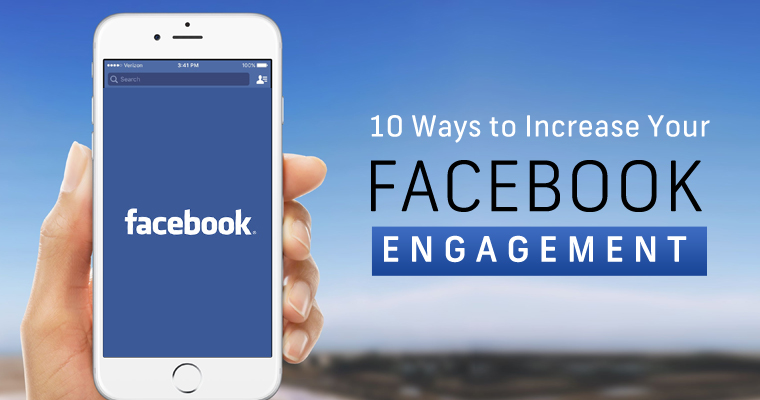 Do you wish more people interacted with your Facebook posts?
The more likes, comments, and shares you have on your page posts, the more likely your Facebook content will be seen.
In this article, you'll discover 10 ways to increase engagement on your Facebook business page posts.
#1: Create Shareable Content
If you want people to share your Facebook posts, you need to create highly shareable content. It's that simple.
"Highly shareable" means the content is relevant to your audience and compels people to share it. Your content should make people stop in their tracks. Facebook calls this "thumb stopping," since the majority of users view the platform on mobile devices. When your audience stops scrolling and pauses to read your content, they should feel an instant urge to share it with their audience.