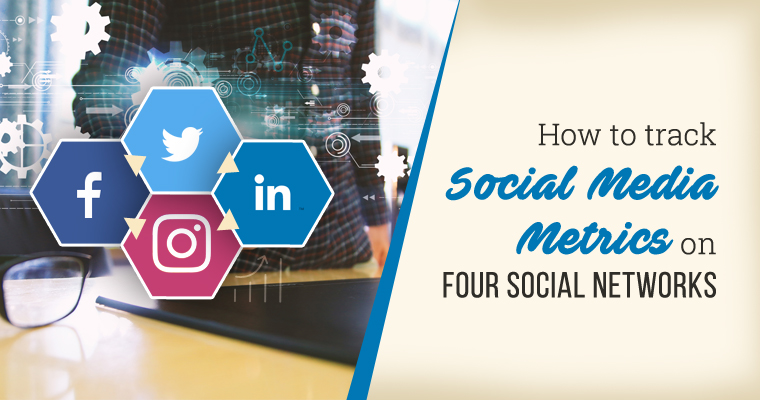 Wondering which key performance indicators (KPIs) matter on each platform?
In addition to revenue, there is real value in knowing how many people engage with your social media posts.
In this article, you'll discover which KPIs to track for Twitter, Facebook, LinkedIn, and Instagram.
#1: Delve Into Twitter Analytics
Twitter provides some interesting statistics in the Analytics dashboard. On the Home tab, you'll find performance numbers for the last 28 days, as well as your top tweets.
If you dig deeper into your tweets on the Tweets tab, you can see how well people are engaging with your content. View a list of your most recent tweets along with numbers on impressions, engagements, and engagement rates.