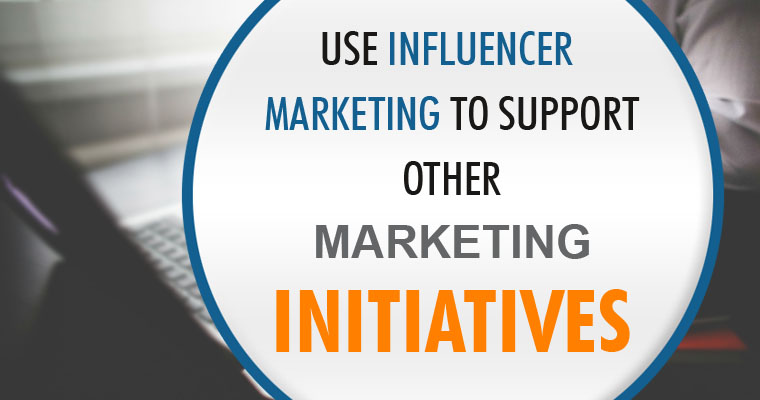 By all accounts, influencer marketing will continue to be a hot topic in 2017. One of the most common ways to approach influencer marketing is as a standalone product endorsement campaign — but it shouldn't stand alone in a silo. When planned and executed strategically, influencer marketing can be a powerful tool to amplify all types of real-time marketing initiatives, including live television.
With a well-timed campaign, content creators can call attention to your newest campaign or share a branded message or hashtag at the exact moment your audience is most likely to be paying attention.
For example, Avocados From Mexico amplified its 2017 Super Bowl ad by recruiting thousands of brand ambassadors to share its campaign content in the week leading up to the big game, in exchange for points and the chance to win awards.