"Bitcoin is exciting because it shows how cheap it can be. Bitcoin is better than currency in that you don't have to be physically in the same place and, of course, for large transactions, currency can get pretty inconvenient." – Bill Gates
Bitcoin is a cryptocurrency, a digital asset designed to work as a medium of exchange that uses cryptography to control its creation and management, rather than relying on central authorities. Over the course of bitcoin's history, it has undergone rapid growth to become a significant currency both on and offline. From the mid 2010s, some businesses began accepting bitcoin in addition to traditional currencies.
We used our social media management software, myRosys, to analyze social media conversations around Bitcoin and analyzed the user sentiments. Here are our findings:
1.  Word Cloud – It shows the prominent keywords used on various social media platforms related to the Bitcoin. We discovered that "Cryptocurrency",  "Bitcoin," and "Blockchain" were used most prominently on social media platforms.

2. Sentiment Analysis: Analysis of posts and word sentiments shows a Neutral Sentiment of users.

3.Top Liked Posts: Posts on Twitter got the largest number of likes and engagement by the users.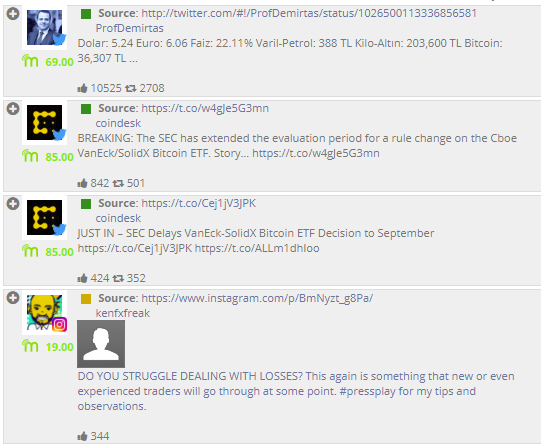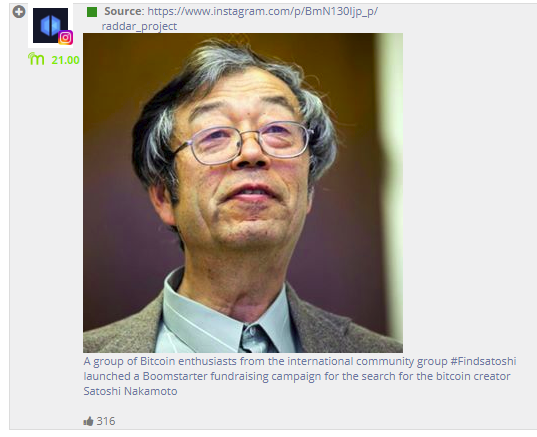 4. Top Retweeted posts: Top retweeted posts shows people are responding and taking a close look at policies and regulations implementing by Government bodies around Bitcoin and Cryptocurrency.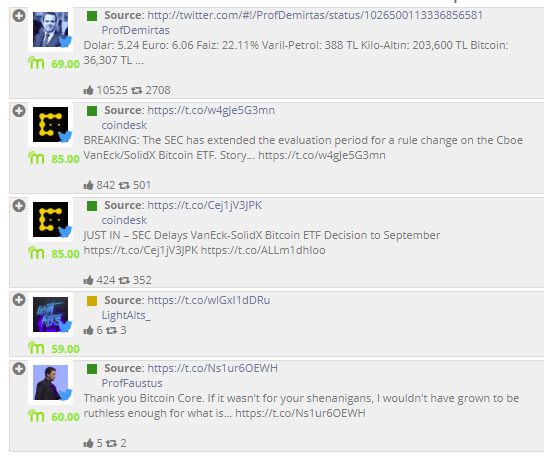 Only time will tell how people will adopt this type of currency, which presently is more volatile than the stock market.