"And now, until we meet again, may the blessings of Asgard be showered upon you!" ― Stan Lee, Balder the Brave
Stan Lee was an American comic book writer, editor, and publisher who was active from the 1940s to the 2010s. He rose through the ranks of a family-run business to become Marvel Comics' primary creative leader for two decades, leading its expansion from a small division of a publishing house to a multimedia corporation that dominated the comics industry.
The first superheroes Stan Lee co-created with artist Jack Kirby were the Fantastic Four. The team's immediate popularity led Lee and Marvel's illustrators to produce new heroes like the Hulk, Thor, Iron Man, and the X-Men, Daredevil, Doctor Strange and Marvel's most successful character, Spider-Man.  Stan Lee and Kirby gathered several of their newly created characters together into the team title 'The Avengers' and revived characters from the past such as Captain America.
We used our social media management software, myRosys, to analyze social media conversations around the death of creators of the Superheroes, Stan Lee and analyzed the user sentiments. Here are our findings:
Word Cloud shows the prominent keywords used on various social media platforms related to the death of Stan Lee. We discovered that "Comics",  "Marvel," "Stan" and "Tribute" were used most prominently on social media platforms.

Analysis of the posts shows a neutral sentiment of users, whereas word sentiment analysis shows a positive sentiment.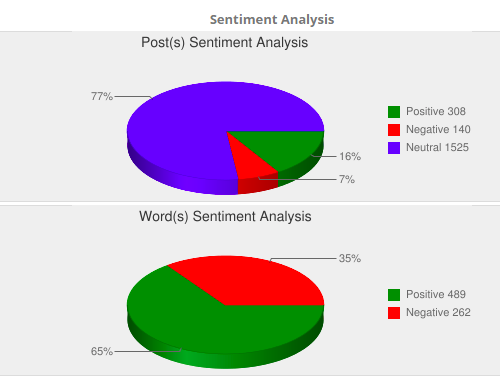 Posts on Twitter got the largest number of likes and engagement by the users.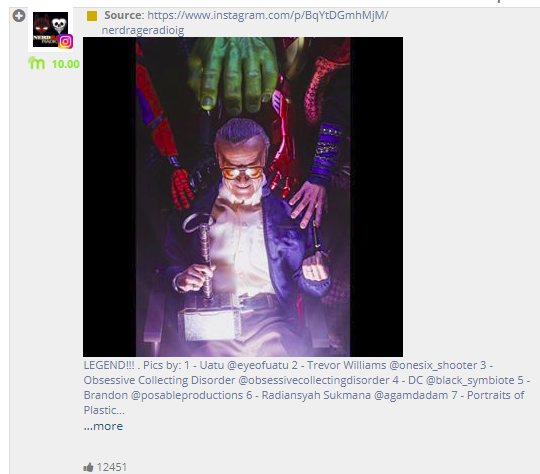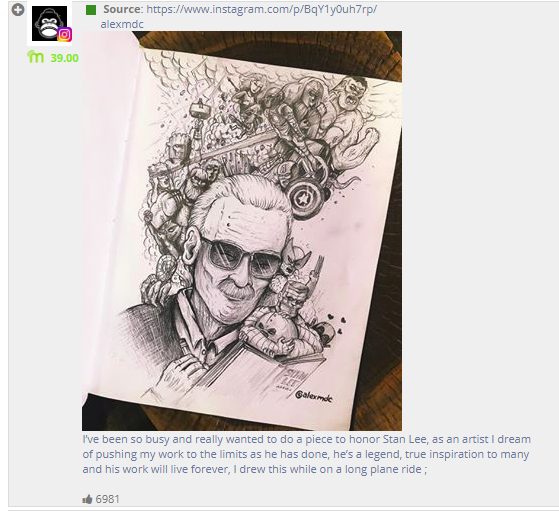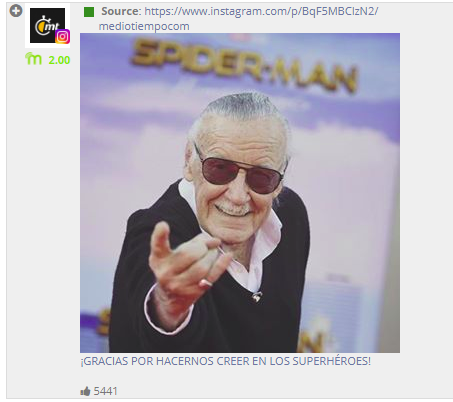 Top retweeted posts show people mourn on the death of their beloved superhero's creator.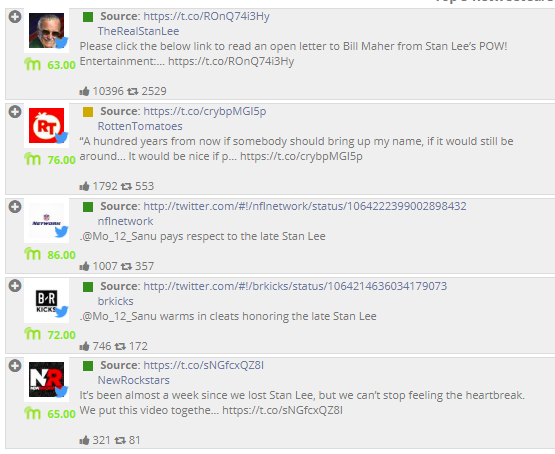 People on Social Media showed their remorse on the death of the creator of superheroes Stan Lee. Social Media is filled with the comic posts and dialogues from the Stan Lee created characters. It will be difficult to fill the loss of iconic comic creator.